I know that agents have a bad reputation. I think that we're next to used car salesman.
Let me just say one thing. Not all agents are created equal and in my opinion, what we're really in the business at is providing customer service and being project managers for a complicated transaction with lots of moving parts.
What does a good RE agent do for you? Theoretically, they do a lot. They are offering you market advice, offering you professional opinions on listing and marketing strategies for your home and providing you with as much support as possible.
Then they have systems on how they handle showings, or open houses. They bring in their team. A handy man, a lawn care service, cleaner, professional photos and videos, 3D floor plans.Also, a process on fielding multiple offer situations. Afterwards, once it is under contract, they are managing the whole transaction from beginning to end. Like, making sure that the attorney review period is going smoothly and the deposits have come in. That the inspection period is done in a timely fashion, and the title & survey, mortgage commitment is all coming in. A good agent also tend to communicate and get feed backs from the lenders and attorney in charge. So that's one part of it, if you're listing.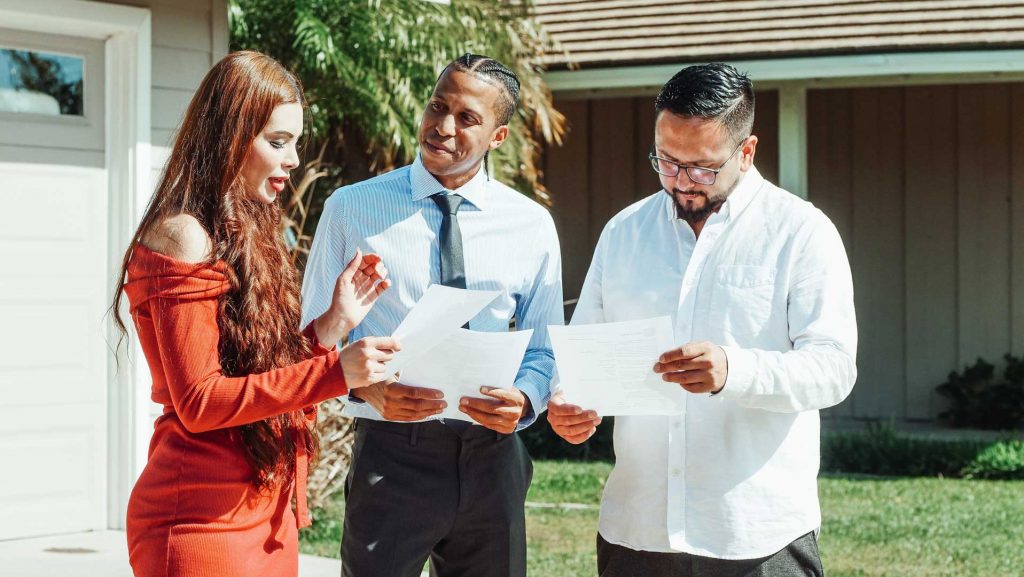 If you're buying, they will consult you on the market, they tell you what's going on, how bad is the competition, etc. Then of course, they're showing you homes.
In either situation, you can spend all of these time, efforts and resources but may still never end up on a closed transaction. Which means, theoretically, you could spend hundreds of hours trying to help a client and never get paid. So it is a lot of work, and it is a lot to digest but at the end of the day it is not just throwing a sign in the yard, put it on MLS and that's it. Good RE agents are doing a lot more than that. We understand that this is customer service driven and that we need to provide more value if we want to make it.